Ocean County, New Jersey  & Bucks County, Pennsylvania
The 1127 Series Creative is A Woman Owned & Operated BOUTIQUE Small Business 
servicing the NJ/SE,PA Region, USA.
Welcome!

I'm Lindsey and I am the owner and designer here at 1127 Series Creative!
I was born and raised at the beautiful Jersey Shore, so naturally, I am enamored by the outdoors, the details, and the emotions and feelings these experiences evoke. Much of my inspiration throughout my creative endeavors is greatly inspired by these sights and memories!
Having an extensive background in the Fine Arts, I initially began my career in Graphic Design and Photography. My initial approach into sharing my artwork with an audience involved a detailed, naturally dyed Indigo process named "Shibori", which I still enjoy creating from time to time and offer for sale on my Etsy Shop. But what completely brought me to my love for Modern Hand Calligraphy was much down time during the Pandemic of 2020. Hand Calligraphy is a work of art, allowing me to express my individual style, as well as share it with all whom are looking for that hand-touched addition and bespoke touch to their celebrations.
As a detailed and meticulous individual, I truly aim to provide unique and thoughtful details, and keepsake quality functional art to my clients. Custom artwork is all about the small details, and I promise to provide the attention to yours as if it were for my own wedding!
All of our signage and offerings are lettered by hand with acrylic paints and/or calligraphic inks. No stencils or vinyl are used to create our signage & products. Through the nature of handmade work, we are proud to feature that all of our lettering & illustration is unique to each client's needs and always done by hand, making your details unique pieces of functional art to be cherished by you and yours alike!
Contact us today to talk all things creative! Upcoming wedding, event, celebration, or just in the search of something unique for your home? We'd love to see if we would be the fit for your needs.
All love stories are welcome here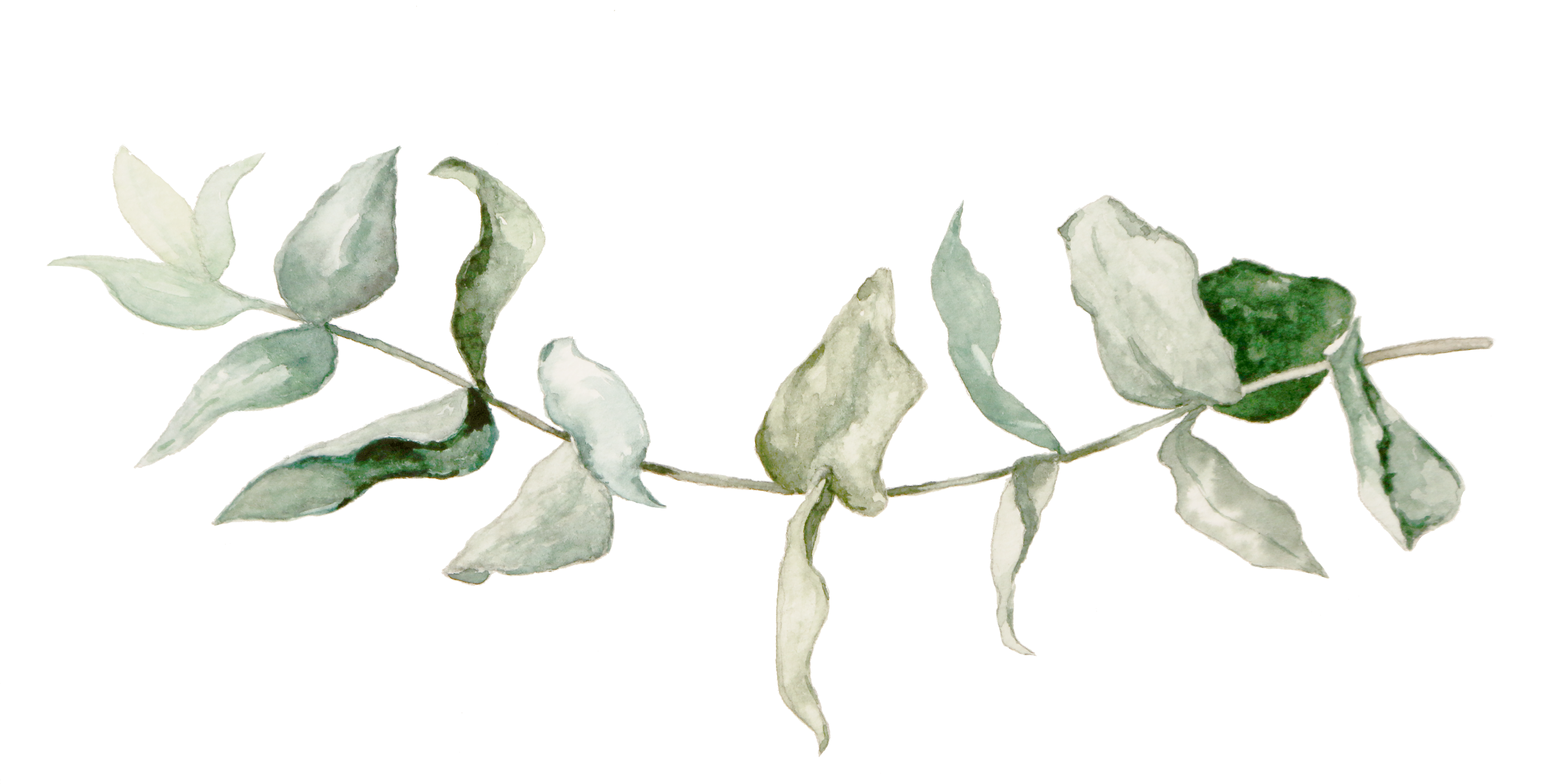 Lindsey has an extensive background in the fine arts, including : A BFA IN GRAPHIC DESIGN, photography + Art History FROM TCNJ, hand lettering, modern HAND calligraphy, ILLUSTRATION, WATERCOLOR, event styling and coordinating, fiber arts.
I utilized The 1127 Series for all my personalized decor for both my bachelorette and wedding, and I cannot express enough how happy I am that I did. Lindsey is so talented and wonderful to work with. I did not have an exact idea in mind for some of the items, but after describing to her what I liked and sending some photo inspiration she was able to seamlessly put everything together. 
I have recommended Lindsey and The 1127 Series shop to all of my friends, and they have only had incredible experiences as well. I cannot recommend her highly enough to add a touch of personalized beauty to any occasion, and I look forward to working with her for any of my future decor needs!
-Samantha B., June 2021 Bride
I could not be happier with hiring 1127 Series Creative for my wedding signage! After comparing countless recommended signage and hand lettering companies from my wedding planner, I knew  I had to hire Lindsey for all of my wedding signage needs. Her work is exquisite and she is incredibly easy to work with. I had no idea what my wedding signage vision was, but after meeting with Lindsey prior to our wedding and discussing what our decor and color scheme was, she hit the nail on the head on what I was envisioning but could not quite express. Our wedding signage came out beautiful and we've had countless guests reach out asking for her contact info. I will definitely continue to use 1127 series creative + lettering for future events. I cannot recommend Lindsey enough! 
The 1127 Series Creative made the beautiful signage for my daughter's November 2021 wedding. She is so talented and truly a pleasure to work with. Thank you Lindsey!
Wow! My husband and I just purchased our first home together and we were in search of a doormat to tie our front porch together. We are so happy with the way our hand lettered customized doormat turned out! Lindsey was so easy to communicate with and you can tell that she won't settle for less than perfection. This would also make a lovely housewarming gift so I'll be sure to order more for friends & family!
Lindsey does AMAZING work! She took a few inspiration pictures I sent her and a phone meeting and turned my ideas into art for our wedding! So happy with how things turned out, BEYOND happy with everything!

I just wanted to let you know the wood signage suite was BEAUTIFUL set up on our Wedding Day! I can't wait to repurpose them somehow! Beautiful stained pieces of wood, they were PERFECT - Thanks again!
I don't leave reviews. Ever. But Lindsey came in so clutch for me when I was desperate, and her work was not only perfectly done, it was delivered with care and concern. As a consumer, I couldn't have asked for better service or a higher quality product. I hope everyone chooses this artisan for their needs so they can experience the same superior service I did. Our acrylic sign really put a nice finishing touch on our event and made it amazing. She customized perfectly, was responsive and assisted with the rush order I needed. She followed up promptly for details. The bridal shower acrylic sign didn't meet my expectations, it exceeded them. And I am so grateful. Will refer and use this vendor again and again